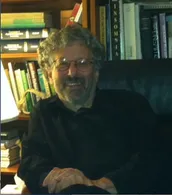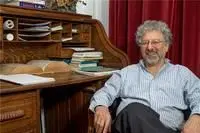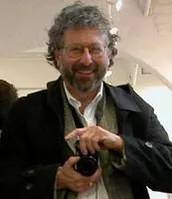 There will be direct links on this page to my comments and other articles and youtube videos

ANXIETY
DEPRESSION
OCD
ADDICTIONS

TO MEDICATE OR TO MEDITATE: a psychiatrist dilemma

MINDFULNESS MEDITATION

STRESS REDUCTION

QUIETING YOUR UNQUIET MIND
creating calm, increasing focus and discovering happiness in a chaotic world


USING YOUR MIND TO IMPROVE... JUST ABOUT EVERYTHING

YOUR MIND: A USERS MANUAL


CREATING BETTER RELATIONSHIPS

MARRIAGE COUNSELING

COUPLE THERAPY

SEX THERAPY AND COUNSELING

Can this marriage be saved ?

THERAPY GROUPS
Why group therapy ?

SEEING YOURSELF AS OTHERS SEE YOU

STRESS REDUCTION AND MEDITATION TRAINING

Are medications necessary ? I am not crazy

A psychiarist's guide to quieting your unquiet mind in an often overwhelming and unpredictable world.